How you can help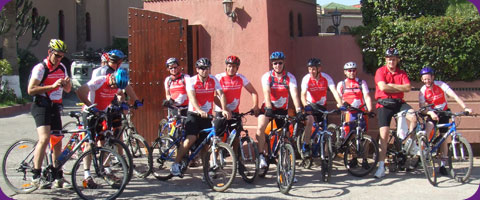 Have you an idea for a fundraiser? We'd love to hear from you and we can help with posters, promotional materials etc.
Do you work in a company which donates funds to charity? Can we send an information pack to the Directors? Please note that donations to VIVA now qualify for tax relief – our charity no is CHY 13510.
We welcome any opportunity to speak to local groups, schools or individuals and can show a video or PowerPoint presentation on the work of VIVA at short notice.
Why not register for one of our regular fundraisers. Every summer there's the VIVA Golf Classic and then on the second Saturday in September the VIVA Wheelers run their annual "Bike 'n Hike" event. Take your pick of a cycle challenge (75km, 100km and 130km routes) or a hike in a scenic location in Ireland.
For information on any of the above, please contact us on info@viva.ie